Young Adult Department

The West Springfield Public Library is firmly committed to providing materials and services to our local teen population.
We always welcome the energy and creativity you bring to the library!
We have a large up-to-date collection of popular fiction titles as well as a generous supply of manga and graphic novels.
The Teen Room also includes magazines, DVDs, music CDs, books on CD, playaways and an XBOX 360.

Need to do your homework? We have computers and a printer (bring your library card!) to help you get it done.
We also have several databases and research tools to make doing your homework easier.
We have chairs and tables with plug-in stations to charge your device, too!
West Springfield Public Library Summer Reading Program
June 21 - July 30, 2021
Register starting June 21st for our virtual READSquared Program
OR
Come to the Library on June 21st and register in person, and receive a logbook and bookmark!
Felted Hedgehog with Pop Up Art School - Wed., July 7th 3:30 - 4:30pm
For ages 13-17. Learn how to needle felt wool with Pop up Art School. Use a barbed needle and merino wool roving to create a felted hedgehog. In this beginner's class, you'll learn how to sculpt basic shapes and attach them together. Needle felting is fun, easy and relaxing!
This program will take place via Zoom with registration required. All materials will be provided. Register here: https://tinyurl.com/WSPLfelting as space will be limited!
LaughCrafters Comedy Improv with Phantom Sheep Productions - Wed., July 21st 3 - 4:30PM
For ages 13-17. Using theater games and a "virtual stage", teens will work on collaborations, quick thinking, and creating without a script!
Great for theater enthusiasts as well as anyone else looking to add new skills such as flexibility, teamwork, and finding joy in everyday life.
This program will take place via Zoom with registration required. Register here: https://tinyurl.com/WSPLimprov as space will be limited!
Take & Make Crafts for Adults & Teens - June 21st - July 30th 2021
Weeks 1 & 2 - Grow your own wildflowers!
Weeks 3 & 4 - DIY lip balm craft!
Weeks 5 & 6 - DIY stress ball with water beads!
~Each craft will be available for two weeks on a first come, first serve basis~
Come check out your Teen Room where...
you can read, relax, do your homework, color, or simply daydream...



Keep in touch with the latest with West Side social media!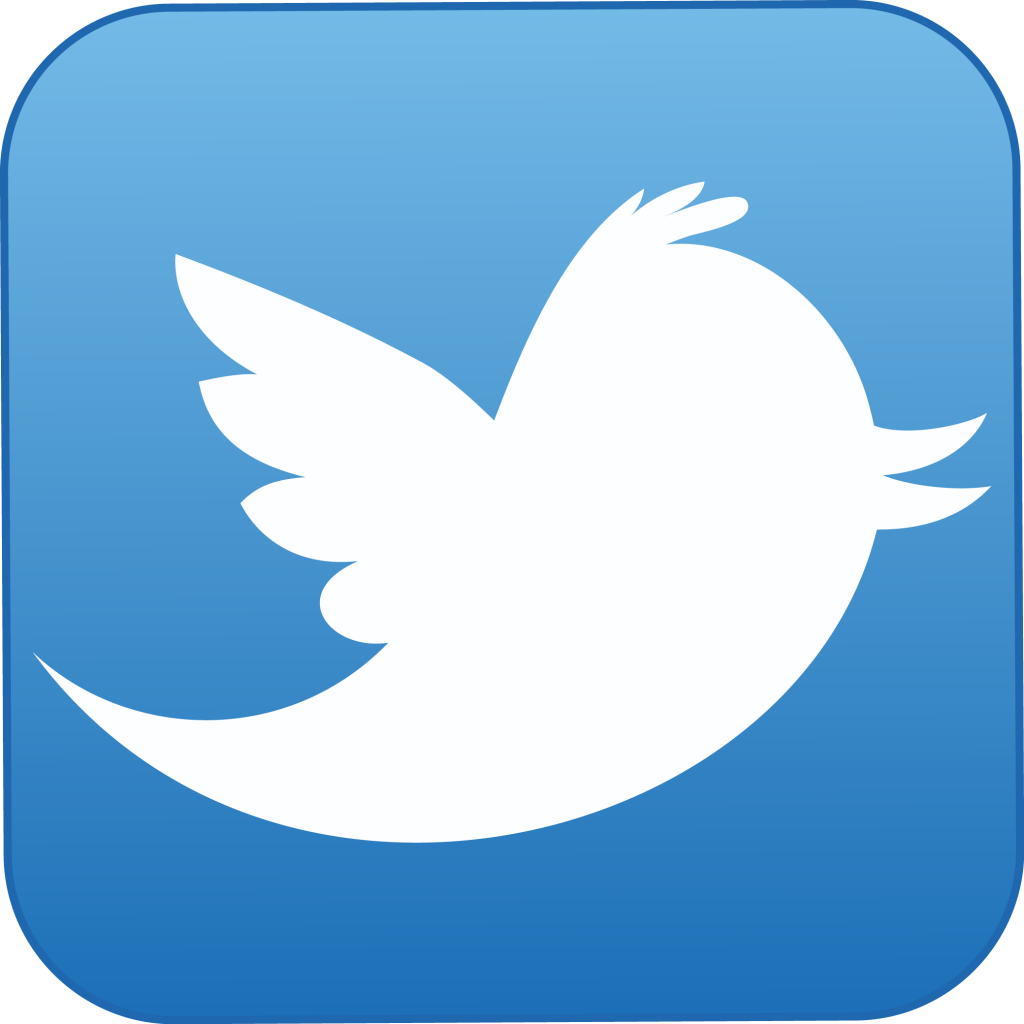 Twitter West Side Teen Room
Facebook West Side Teen Room


The Friends of the West Springfield Public Library have generously given the Teen Room a grant to buy a new PlayStation 4 along with some new games! It will be available for use for teens in grades 8-12 at the librarian's discretion.
Have an idea for a program?
Write it down in our Idea Jar at the Teen desk!
Learning how to drive?
We've partnered with Driving-Tests.org for MA RMV practice driving tests!


____________________________________________________________________________________________________