Young Adult Department

The West Springfield Public Library is firmly committed to providing materials and services to our local teen population.
We always welcome the energy and creativity you bring to the library!
We have a large up-to-date collection of popular fiction titles as well as a generous supply of manga and graphic novels.
The Teen Room also includes magazines, DVDs, music CDs, books on CD, playaways and an XBOX 360.

Need to do your homework? We have computers and a printer (bring your library card!) to help you get it done.
We also have several databases and research tools to make doing your homework easier.
We have chairs and tables with plug-in stations to charge your device, too!
Come check out your Teen Room where...
you can read, relax, do your homework, color, or simply daydream...



Keep in touch with the latest with West Side social media!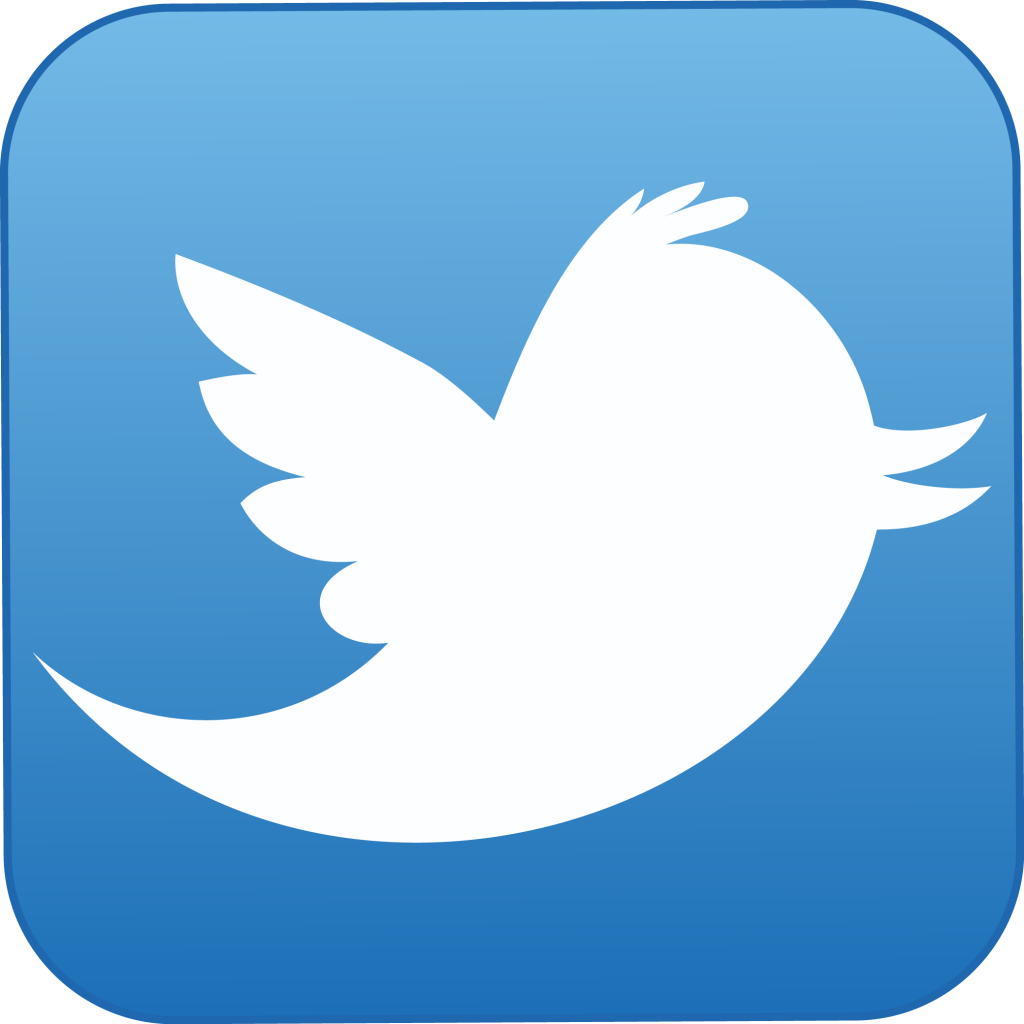 Twitter West Side Teen Room
Facebook West Side Teen Room


June 2019 events in the WSPL Teen Room
RESCHEDULED TO: Wednesday, June 5 at 6:00 p.m.
Teen Program - Learn Ukulele with Julie – Do you want to try an instrument that is fun and easy to play?
Join Julie Stepanek as she shows the fundamentals of ukulele playing.
You'll learn how to tune, strum, and read chords. After a short lesson, you'll be able to play some fun & easy songs.
No experience necessary. Bring your own ukulele or borrow one of hers.
Tuesday, June 11 at 5:00 p.m.
Teen Arts & Crafts – Make a Father's Day gift for a special Dad, Grandfather, Uncle, Brother in your life!
Registration for the Teen Summer Reading Program begins on Tuesday, June 18 and the
SRP runs from Monday, June 24 until Friday, August 2. This year's theme is "Universe of Stories."
Make sure to visit your Teen Room and sign up to read and earn weekly prizes.
The more you read the more chances you have to win!
Wednesday, June 19 at 5:00 p.m.
Teen Coloring books – Stretch your creative streak with brand new, cool coloring books for summer!
Monday, June 24 at 5:00 p.m.
Teen Movie Night –To highlight LGBT Pride Month, we are watching Fagbug. Turning a slur sprayed on her VW Beetle from scarlet letters into a badge of honor, Sage College graduate student Erin Davies
hits the road in her rechristened "fagbug" to raise awareness of gay rights and to speak where others
had been silenced. The resulting documentary captures a 58-day cross-continental trip in which
Davies interviews 500 people, discovers the virulence of hate crimes and records reactions to her
queerly customized ride.
Tuesday, June 25 at 5:00 p.m.
Teen Lego Night – Come in and start the summer by building a 1,969-piece replica of the Apollo 11 Saturn V rocket!
Friday, June 28 at 2:00 – 3:00 p.m.
Teen Summer Reading Program – "Astronauts & Aliens" soap-making workshop!
Each participant will make their own creation using glycerin-based soap and adding colors, glitter, and scents.
Have an idea for a program?
Write it down in our Idea Jar at the Teen desk!
Learning how to drive?
We've partnered with Driving-Tests.org for MA RMV practice driving tests!


Wondering what to read next?? check out..... Flippin' Pages - Blog WSPL Young Adult Book Blog
____________________________________________________________________________________________________