Young Adult Department

The West Springfield Public Library is firmly committed to providing materials and services to our local teen population.
We always welcome the energy and creativity you bring to the library!
We have a large up-to-date collection of popular fiction titles as well as a generous supply of manga and graphic novels.
The Teen Room also includes magazines, DVDs, music CDs, books on CD, playaways and an XBOX 360.

Need to do your homework? We have computers and a printer (bring your library card!) to help you get it done.
We also have several databases and research tools to make doing your homework easier.
We have chairs and tables with plug-in stations to charge your device, too!
Come check out your Teen Room where...
you can read, relax, do your homework, color, or simply daydream...



Keep in touch with the latest with West Side social media!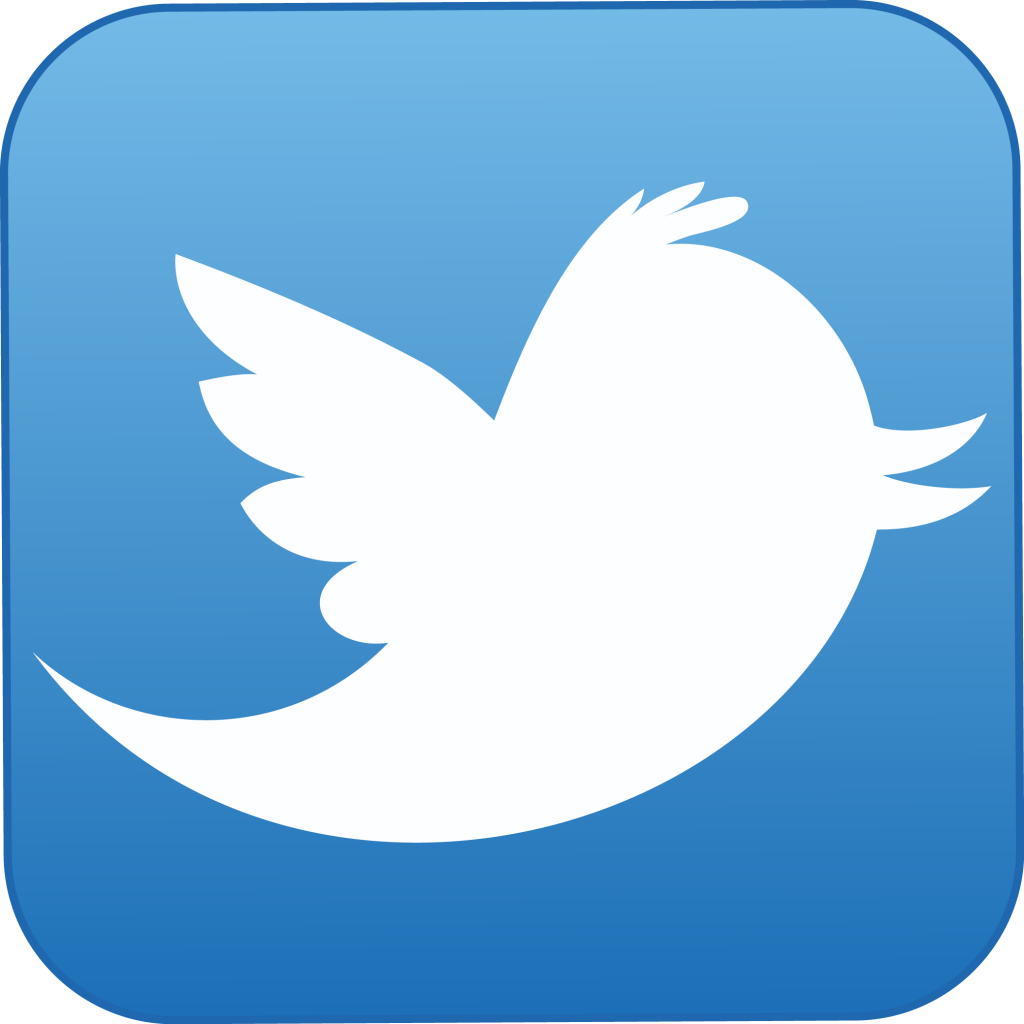 Twitter West Side Teen Room
Facebook West Side Teen Room


October 2019 events in the WSPL Teen Room
Wednesday, October 2nd at 3:30 p.m.: Teen Afternoon Movie
This month we'll be showing Hocus Pocus (PG) right here in the Teen Room. We'll have popcorn and water, so come grab a spot on one of our comfy chairs or the floor!
Saturday, October 5th at 2:00 p.m.: Teen Crafternoon
Come in to make a craft to celebrate LGBTQ+ History Month!
Tuesday, October 8th at 5:30 p.m.: Author Talk with Cindy Rodriguez
Meet Cindy Rodriguez, author of When Reason Breaks, and hear her talk about her life and the writing process.
She will also give advice to teens interested in becoming writers themselves!
Saturday, October 12th at 2:00 p.m.: Teen Advisory Board Meeting
Join us for our monthly meeting to discuss programs, books, games, movies, and more! Looks good on applications and resumes. All teens are welcome.
Tuesday, October 15th at 5:00 p.m.: The Dollmaker's Ghost & Other Stories
Professional actor and storyteller, puppeteer, and audio book narrator Charlotte Dore presents 3 chilling ghost stories in full Victorian Gothic costume using real antique props and handmade dolls, objects and mementos.
Thursday, October 17th at 3:00 p.m.: Teen Anime/Manga Club
Watch some anime and chat with your fellow fans! Supplies and books will also be out to practice your manga drawing skills or learn a bit of Japanese.
Saturday, October 26th at 2:00 p.m.: Teen Halloween Crafternoon
Come in and make a spooky craft for Halloween!
Tuesday, October 29th at 5:30 p.m.: Teen Halloween Party!
Come join us for a spooky celebration! Wear your best costume, watch Poltergeist (PG), and decorate a mini pumpkin with sharpies and duct tape!
We'll have snacks and goodie bags, too.
Have an idea for a program?
Write it down in our Idea Jar at the Teen desk!
Learning how to drive?
We've partnered with Driving-Tests.org for MA RMV practice driving tests!


____________________________________________________________________________________________________