Young Adult Department

The West Springfield Public Library is firmly committed to providing materials and services to our local teen population.
We always welcome the energy and creativity you bring to the library!
We have a large up-to-date collection of popular fiction titles as well as a generous supply of manga and graphic novels.
The Teen Room also includes magazines, DVDs, music CDs, books on CD, playaways and an XBOX 360.

Need to do your homework? We have computers and a printer (bring your library card!) to help you get it done.
We also have several databases and research tools to make doing your homework easier.
We have chairs and tables with plug-in stations to charge your device, too!
Come check out your Teen Room where...
you can read, relax, do your homework, color, or simply daydream...



Keep in touch with the latest with West Side social media!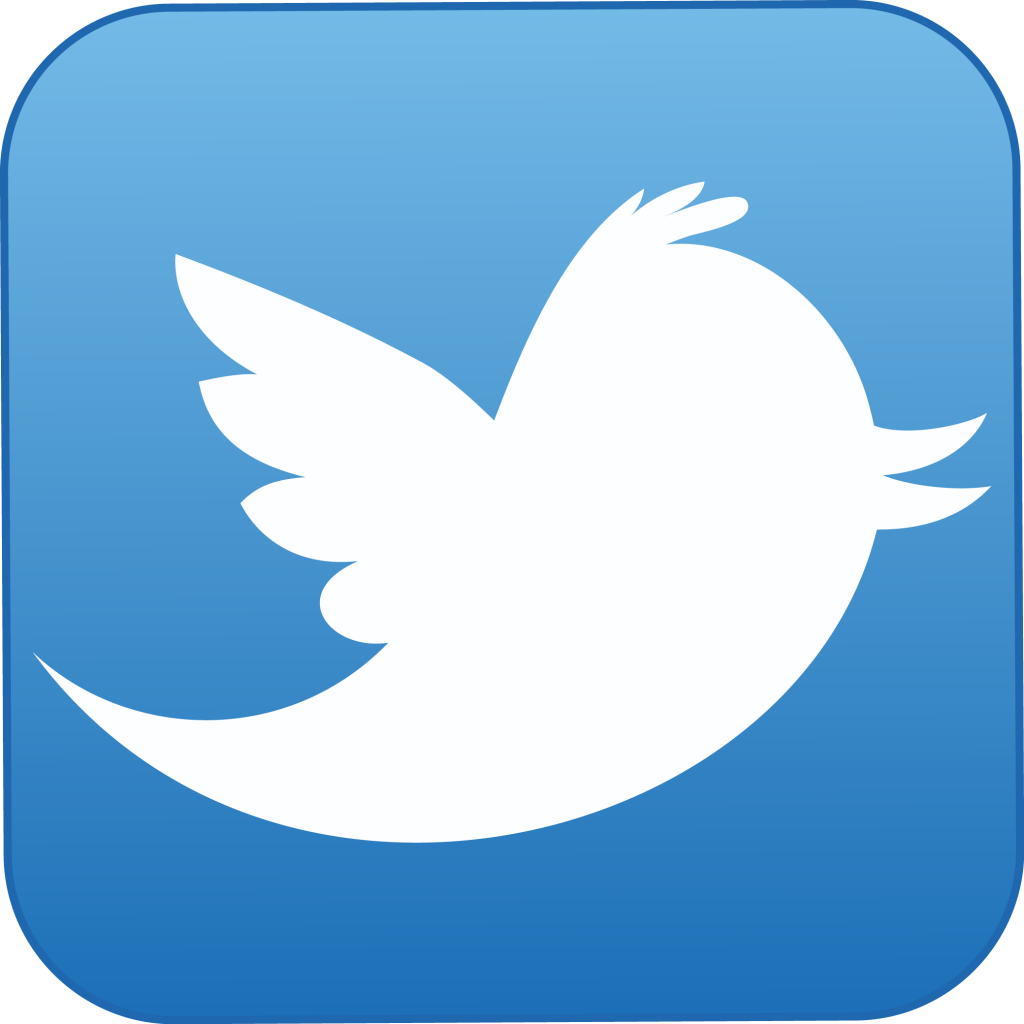 Twitter West Side Teen Room
Facebook West Side Teen Room


November 2019 events in the WSPL Teen Room
It's National Novel Writing Month (NaNoWriMo)! All November long, come into the Teen Room to work on your NaNoWriMo project. We have comfy chairs, computers, and a quiet corner or two to tuck yourself into. Plus, find inspiration from your favorite authors!
Tuesday, November 5th at 5:30 p.m.: Letters For Veterans
Veteran's Day is November 11th! Write a letter to a local veteran to show your appreciation for their service.
Wednesday, November 13th at 6:00 p.m.: Teen Crafternoon
It's World Kindness Day! Celebrate by painting a kindness rock and adding a special quote that represents what kindness means to you.
Thursday, November 21st at 3:00 p.m.: Teen Anime/Manga Club
Watch some anime and chat with your fellow fans! Supplies and books will also be out to practice your manga drawing skills or learn a bit of Japanese.
Saturday, November 23rd at 2:00 p.m.: Teen Crafternoon
Come in and make a fun fall craft!
Tuesday, November 26th at 6:00 p.m.: All Ages Movie Night
Adults, teens, and kids ages 10 and up are invited to watch Yesterday (PG-13) in the Community Room. What happens when a musician wakes up in a world that no longer remembers the Beatles? Popcorn and water will be provided, so come grab a seat and enjoy this wonderful romantic comedy from the writer of Love Actually. Bridget Jones' Diary, and About Time.
Have an idea for a program?
Write it down in our Idea Jar at the Teen desk!
Learning how to drive?
We've partnered with Driving-Tests.org for MA RMV practice driving tests!


____________________________________________________________________________________________________