Ruth M. Peck Internship Accepting Student Applications
The West Springfield Public Library is now accepting applications from students in grades 10-12, including home-school equivalent,
for the Ruth M. Peck Memorial Internship.
Applications, which can be obtained at the Adult Services, Borrower's Services, and Young Adult Services Desks, will be accepted until Friday, May 31.
The internship will take place on Friday mornings from 10:00 a.m. – 12:00 p.m. starting on June 28 and ending on August 2.
Students will learn about advocacy, achievement, and advancement through the Science of Information, visiting each department of the West Springfield Public Library
and completing their own independent project.
Students interested in obtaining more information about the six-week internship program may stop by the Library or call 413-736-4561 ext. 5.

Young Adult Department

The West Springfield Public Library is firmly committed to providing materials and services to our local teen population.
We always welcome the energy and creativity you bring to the library!
We have a large up-to-date collection of popular fiction titles as well as a generous supply of manga and graphic novels.
The Teen Room also includes magazines, DVDs, music CDs, books on CD, playaways and an XBOX 360.

Need to do your homework? We have computers and a printer (bring your library card!) to help you get it done.
We also have several databases and research tools to make doing your homework easier.
We have chairs and tables with plug-in stations to charge your device, too!
Come check out your Teen Room where...
you can read, relax, do your homework, color, or simply daydream...



Keep in touch with the latest with West Side social media!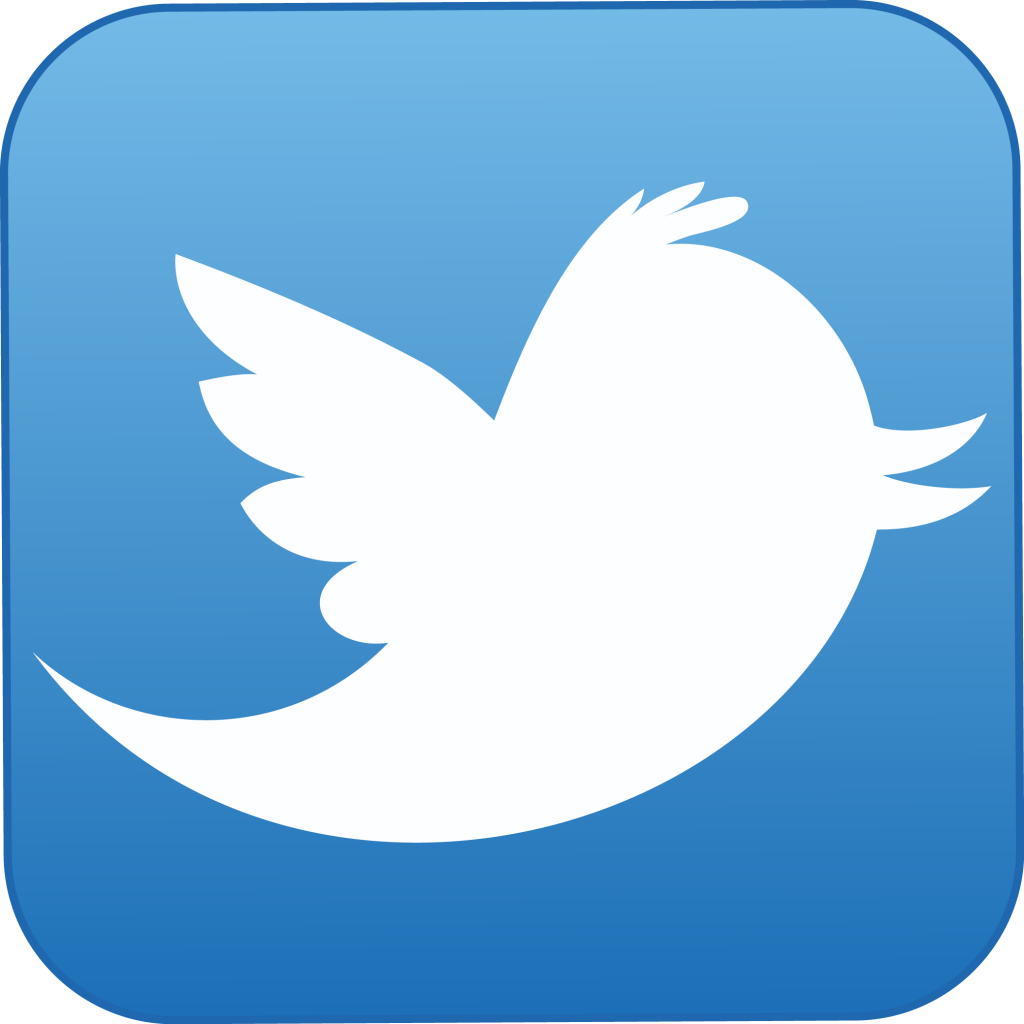 Twitter West Side Teen Room
Facebook West Side Teen Room


May 2019 events in the WSPL Teen Room

Wednesday, May 1 at 6:00 p.m. Teen Origami Night
We have paper and books to help you create origami art - take it home or display it in the Teen Room!
Saturday, May 4 at 2:00 p.m. - Teen Advisory Board Meeting - new members always welcome!
Join our monthly meeting to discuss Library programs, games, books, movies, music, and more!
Refreshments will be served.


Monday, May 6 at 6:00 p.m. - Teen Board Games
Stop in, put down your phone, relax with friends, and play a tabletop game!
Saturday, May 11 at 2:00 p.m. - Teen Arts & Crafts
We're making Mother's Day gifts - perfect for a special Mom, Aunt, or Grandmother in your life!
Wednesday, May 15 at 6:00 p.m. Teen Coloring Night
De-stress and get creative with brand-new coloring books!
Saturday, May 18 at 2:00 p.m. Teen Book Club
During May, to highlight Mental Health Awareness Month, we'll be reading and discussing
Hanna Alkaf's The Weight of Our Sky
"which takes place during the Chinese-Malay conflict of 1969, and follows as sixteen-year-old Melati overcomes
prejudice, violence, and her own OCD (Obsessive Compulsive Disorder) to find her way back to her mother."
Ask a Librarian for assistance requesting a copy.
Monday, May 20 at 6:00 p.m. Teen Movie Night
Join us to watch Skate of Mind - an English-subtitled documentary
following the romance between two teens in the underground skateboarding community in Israel.

Have an idea for a program? Write it down in our Idea Jar at the Teen desk!
Learning how to drive?
We've partnered with Driving-Tests.org for MA RMV practice driving tests!


Wondering what to read next?? check out..... Flippin' Pages - Blog WSPL Young Adult Book Blog
____________________________________________________________________________________________________