Youth
The West Springfield Public Library is dedicated to serving patrons of all ages. The Children's Services Department focuses its efforts on children from birth through 7th grade. We maintain a collection of more than 31,000 children items, including books in a variety of formats and languages, video, music, puppets, educational thematic kits, board games, puzzles, outdoor games and Braille books. We provide references services for children as well as storytimes for a wide variety of age groups, craft and entertainment programs, and annual summer reading program.

Kids, if you need to get homework done, the links on our Homework Help page might make your job easier.
We have a variety of free programs on a monthy basis at the library. They are appropriate for a variety of age ranges so please look to see which programs might work for your child.
Join our mailing list to learn about events here or check out our West Springfield Youth Room Social media sites
https://www.facebook.com/WestSpringfieldPublicLibrary.YouthRoom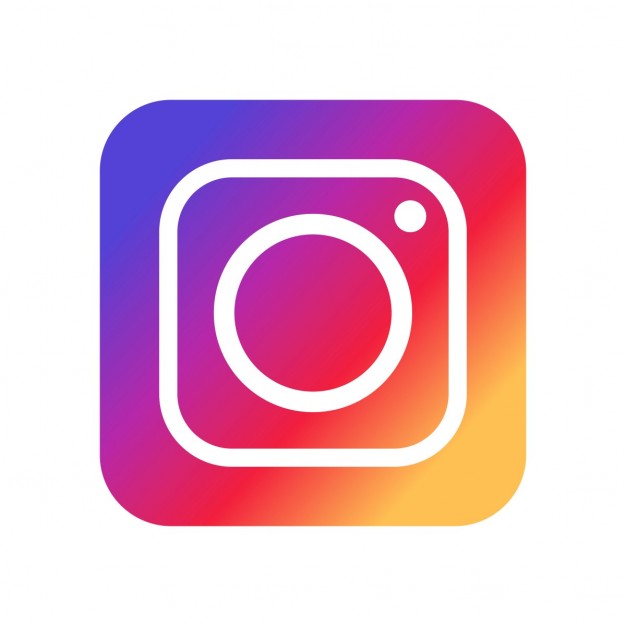 WSPLYouthRoom
@WSPLYouthRoom
Exclusively for West Springfield card holders.
Click on the AV2 icon above for access to our catalog's 110 AV2 eBooks titles in 11 different languages.
English, French / français, German/ Deutsche, Hindi/ हिंदी, Korean/ 한국어, Mandarin 普通話,
Russian/ русский, Spanish / Español, Tagalog/ Tagalog, Vietamese/ Tiếng Việt
Fall Program Flier (September through December 2023)
FOR OLDER KIDS




3:30pm - 4:30pm

AGES 5 - 12

"What Lurks Below" Challenge

Recommended for kids ages 6 - 12

with some adult supervision

Wednesday, October 11th


Kits available starting at 9 a.m.

while supplies last

Drop by for the bags containing the

material and Instructions

Science Rocks!

Clay Circuts

Recommended for ages 9 - 12

Friday, September 29th

3:30pm - 4:30pm

Video Game Night

6:00pm to 7:30pm

October 25th

Register on or after September 15th

(registration required - Call the Youth Room or drop by to sign up)




*Upcoming in-person events subject to state and local

guidelines regarding COVID-19*

TO REGISTER, CALL ON THE APPROPRIATE DATE AFTER 9 A.M.

736-4561 EXT. 4 or VISIT THE YOUTH ROOM.

"Tiny Tots"

For ages birth to 24 months

Tuesdays 9:30 to 10:15 a.m., Sept. 12 - Oct. 17

"Terrific Twos"

For 24 months to 36 months

Wednesdays 9:30 to 10:15 a.m., Sept. 13 - Oct. 18

"Super Storytime"

For 3-5 year olds

Fridays 9:30 to 10:15 a.m., Sept. 15 - Oct. 20

A parent or caretaker must attend and participate in each session.


For more information, visit the Youth Department

or call 736-4561, ext. 4

Recommended for Ages 2 - 5

Supplies available starting at 9 a.m.

while supplies last

Drop by for the bags

containing the material and Instructions

Friday, October 6th, 3:30pm - 4:30pm

Halloween Costume/Pajama Storytime

Monday, October 30th

6:00pm - 6:45pm

ALL AGES

Family Movie Matinee

All Ages

Register in the Youth Room